Montana Fly Fishing Lodges
Enjoy Luxury Lodging and Guided Fly Fishing in Montana
Montana Lodging Packages
We have partnered with the best fly fishing lodges in Montana to offer anglers 'all-inclusive' packages that include the finest lodging and guided fly fishing with our professional fly fishing guides. Anglers can expect great accommodations, excellent dining, and blue ribbon fly fishing at all of our lodges. Each lodge offers great access to a variety of Montana's best fisheries and fly fishing trips. Our outfitter will work with you to build a custom fly fishing trip, catering to your preferences, that includes expert guiding and great fly fishing on Montana's best waters. Join us at one of our Montana fly fishing lodges, and enjoy the classic Montana fly fishing experience.
All Lodging Packages must be booked directly with Montana Angling Co. for guided trips with our Montana Fly Fishing Guides. For best guide and lodging availibility, we recommend anglers book their Montana fly fishing trip 4-12+ months in advance.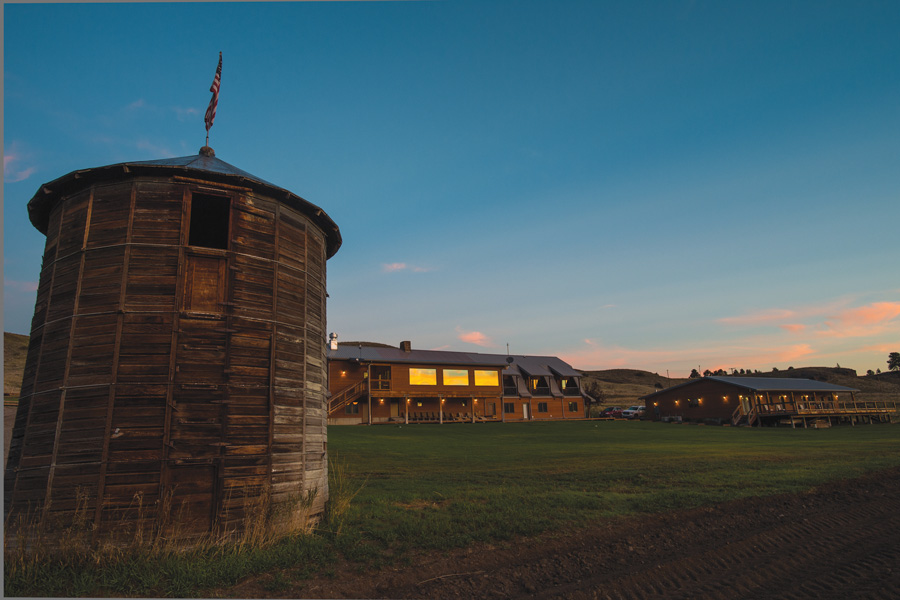 Missouri River Ranch
Blue ribbon fly fishing and luxury lodging on the banks of the Missouri River in Craig, Montana. Enjoy world-class fly fishing on the Missouri River and other nearby waters, warm hospitality, and attentive personal service at the Missouri River Ranch on your Montana fly fishing trip.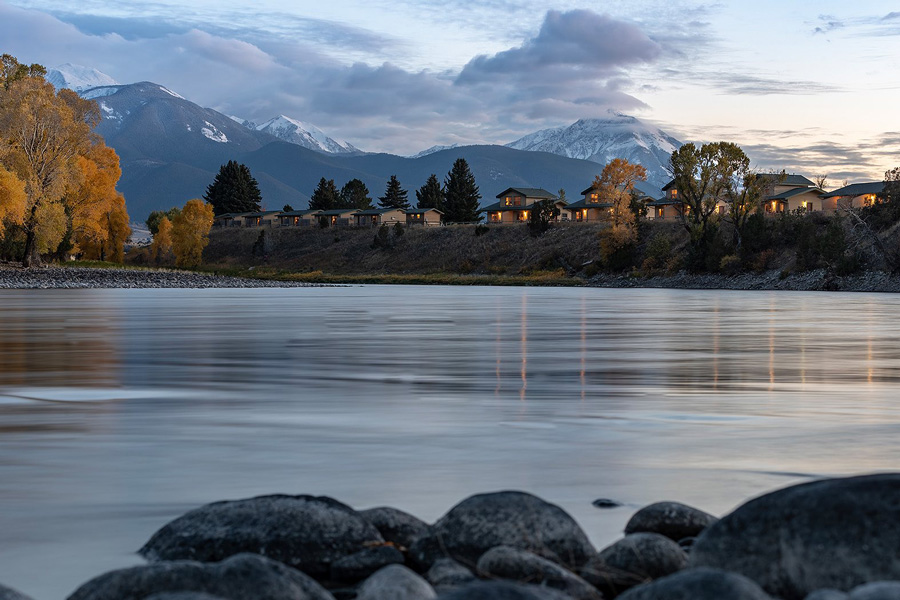 Yellowstone Valley Lodge
Contemporary accommodations meet the rustic spirit of west at this cozy riverside fly fishing lodge in Livingston, Montana. Anglers will enjoy blue-ribbon fly fishing in the heart of Yellowstone country with our professional fishing guides.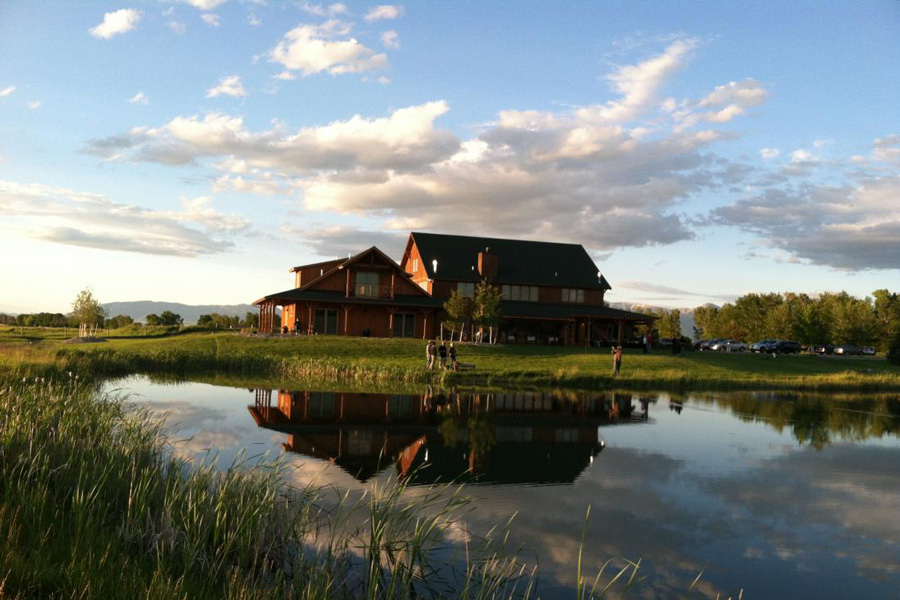 Gallatin River Lodge
The premier lodge in Bozeman, Montana and the perfect base for any Montana fly fishing trip. Anglers can expect fine dining, excellent accommodations, and a truly 'all-inclusive' fly fishing trip, on all of Bozeman's famous waters.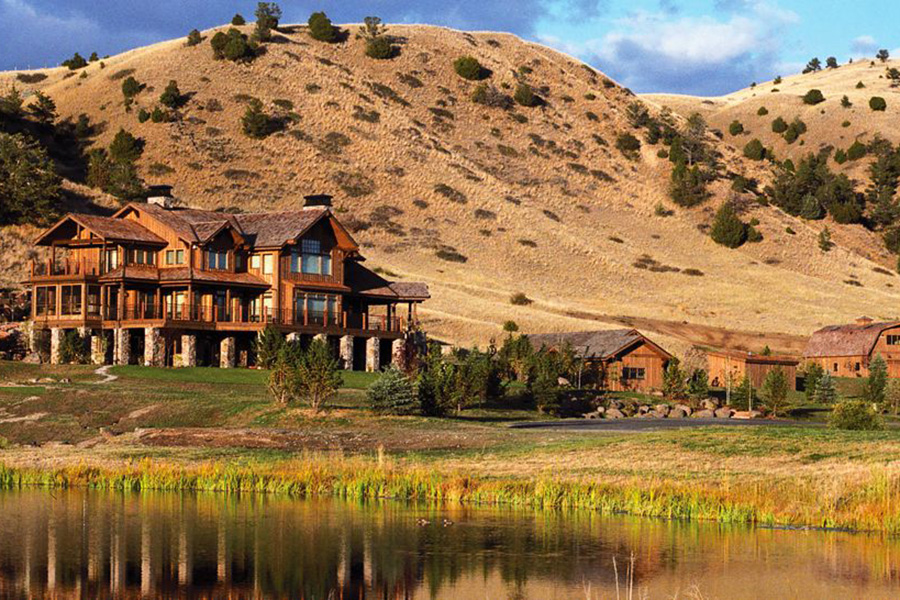 Grey Cliffs Ranch
Luxury lodging and great fly fishing in an authentic Montana setting. The Grey Cliffs Lodge is the centerpiece of the 5200-acre ranch Grey Cliffs Ranch, surrounded by scenic landscapes and access to Montana's best rivers including the Madison River, Yellowstone River, and more.
Don't Wait, Book Your Fly Fishing Trip Today!