Stay
Montana's best lodging and dining for anglers
Montana Fly Fishing Lodging
Guided fly fishing in Montana, and our custom outfitting, has always been about more than just catching fish. Just as important as the rivers you fish are the places you stay and the people you meet. Our network of Montana fly fishing lodging options allows our clients to stay at accommodations that continue the finest Montana guided fly fishing experience after they are off the river. This network extends from Bozeman, to Livingston, to Helena, to Craig, to Ennis, and everywhere in between. We have offerings that range from 5-star all inclusive packages to rustic cabins right on the banks of our famous rivers. Explore our recommended lodging and dining and join us on your next Montana fly fishing trip.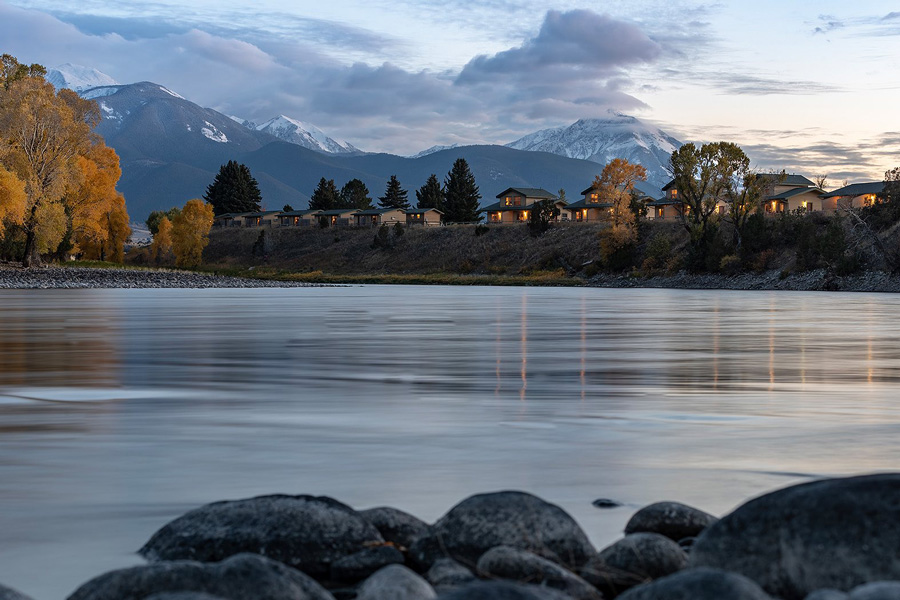 Fly Fishing Lodges
All-inclusive fly fishing and lodging packages with Montana's premier fly fishing lodges.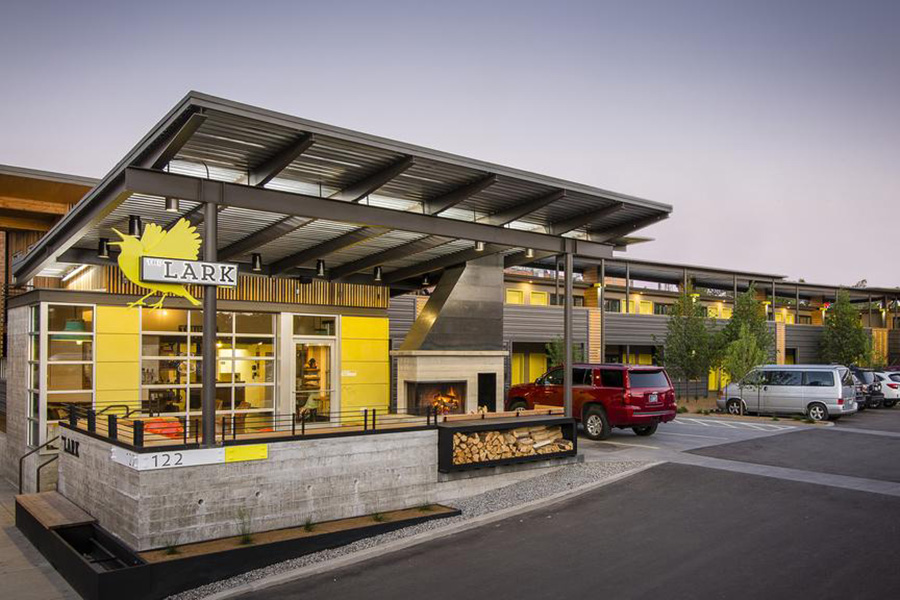 Hotels
Browse our list of recommended local hotels for the rivers you are interested in fly fishing.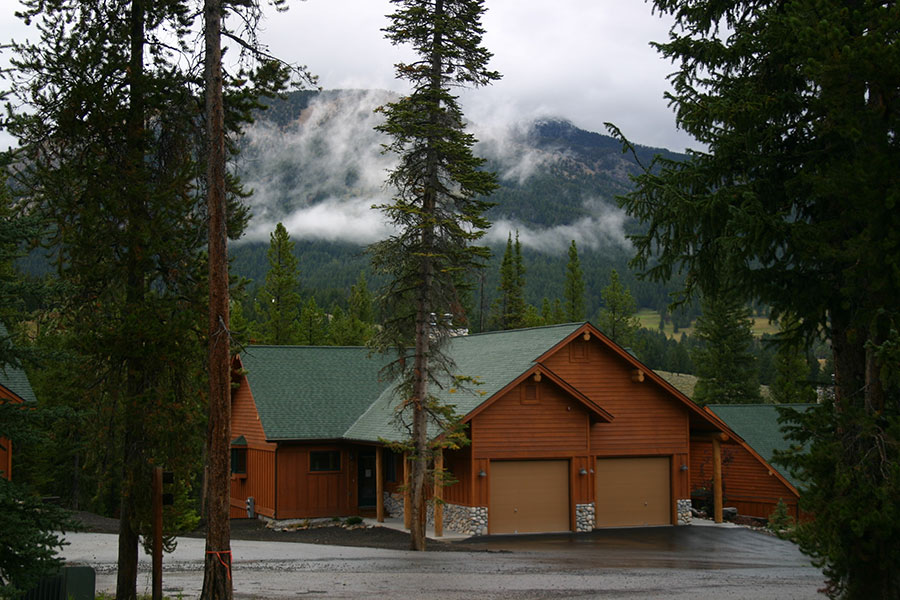 Vacation Rentals
Enjoy unique accommodations including riverside cabins and private ranch homes.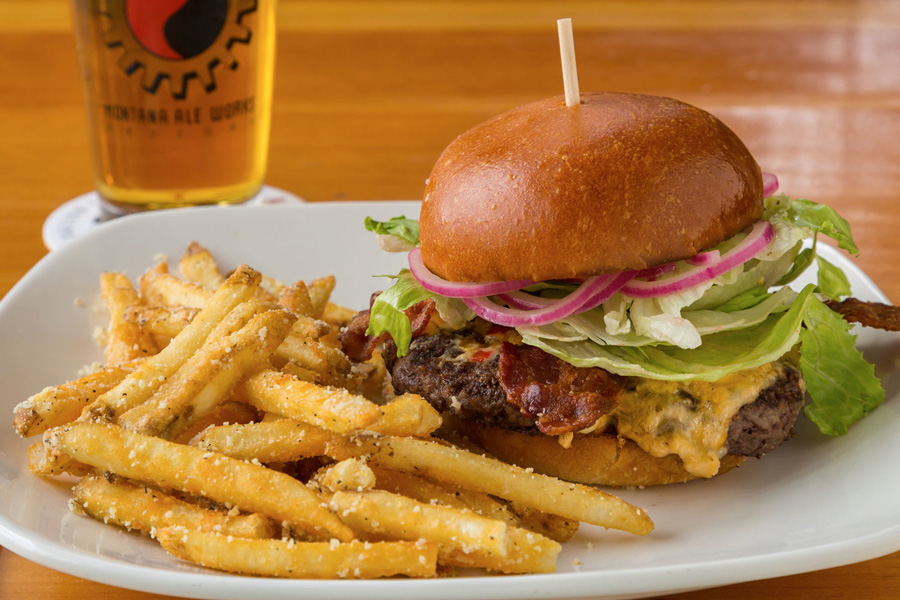 Food and Drink
Your guide to some of Montana's best restaurants, bars, and breweries.
Don't Wait, Book Your Fly Fishing Trip Today!