Montana Fishing Reports
Keep your head above water with the most up to date information.
Local Reports from the Montana Angling Co.
Count on trusted fly fishing reports and forecasts for our Montana rivers and Yellowstone National Park. We will update this frequently so please check back often.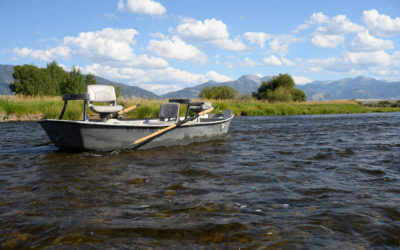 Bozeman, Montana Fly Fishing Overview Fall is in the air in Bozeman, MT and our Montana fly fishing guides and anglers have been enjoying great fly fishing on a daily basis. We've received our first taste of cooler and wetter weather over the past week and were...
read more
Don't Wait, Book Your Fly Fishing Trip Today!
PO Box 1226 Bozeman, Montana 59771
info@montanaanglingco.com