Plan Your Trip
Learn about what you'll need for the fly fishing trip of a lifetime
What You'll Need
Plan your trip before you head out on the water. Learn about everything you need to know for your Montana fly fishing trip. Anglers can count on our experience to make their next trip the best one yet.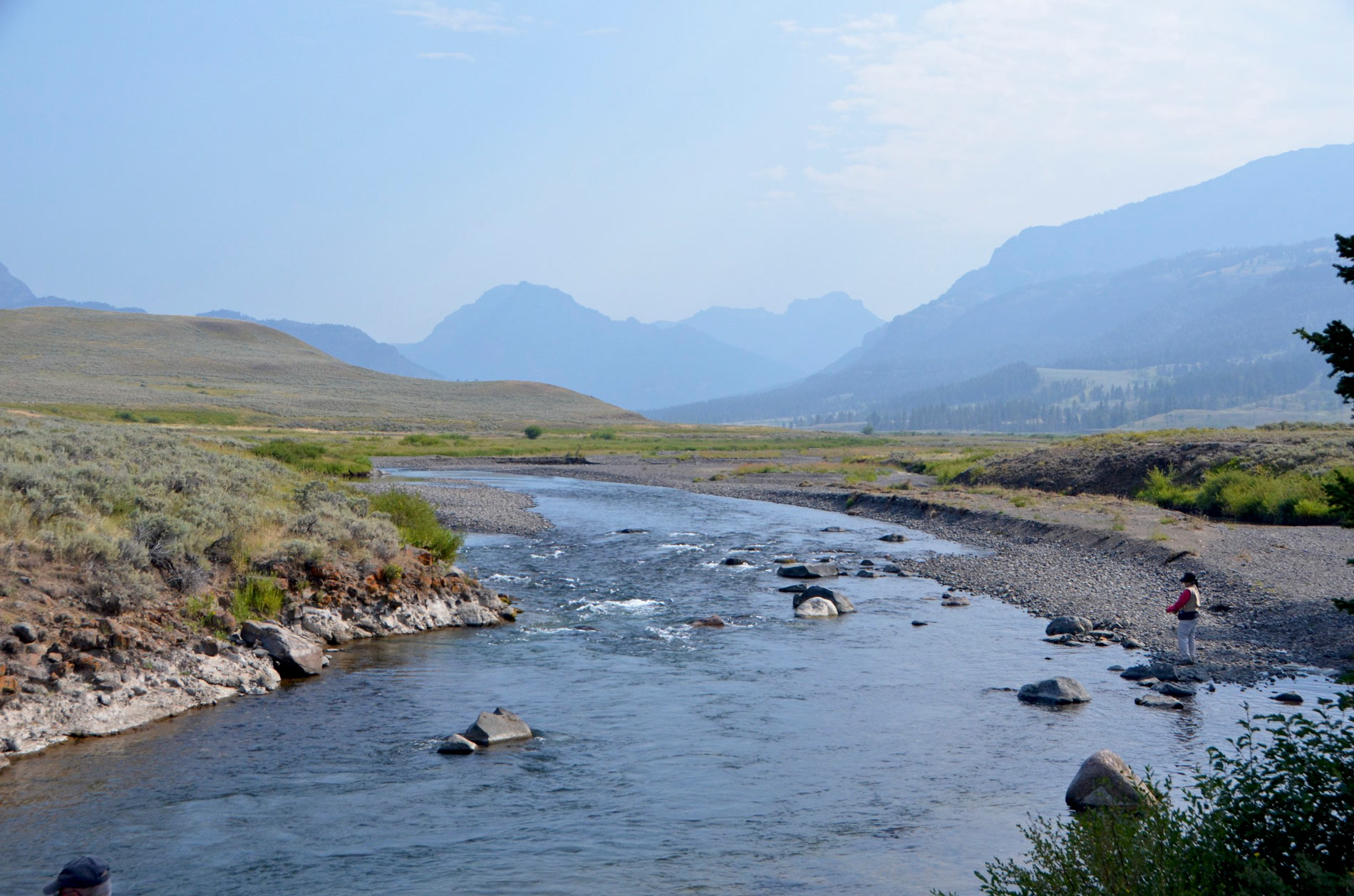 When to Visit
When is the best time to go fly fishing in Montana? Anytime you can. At the Montana Angling Company, we know that each season brings its own adventure for our anglers.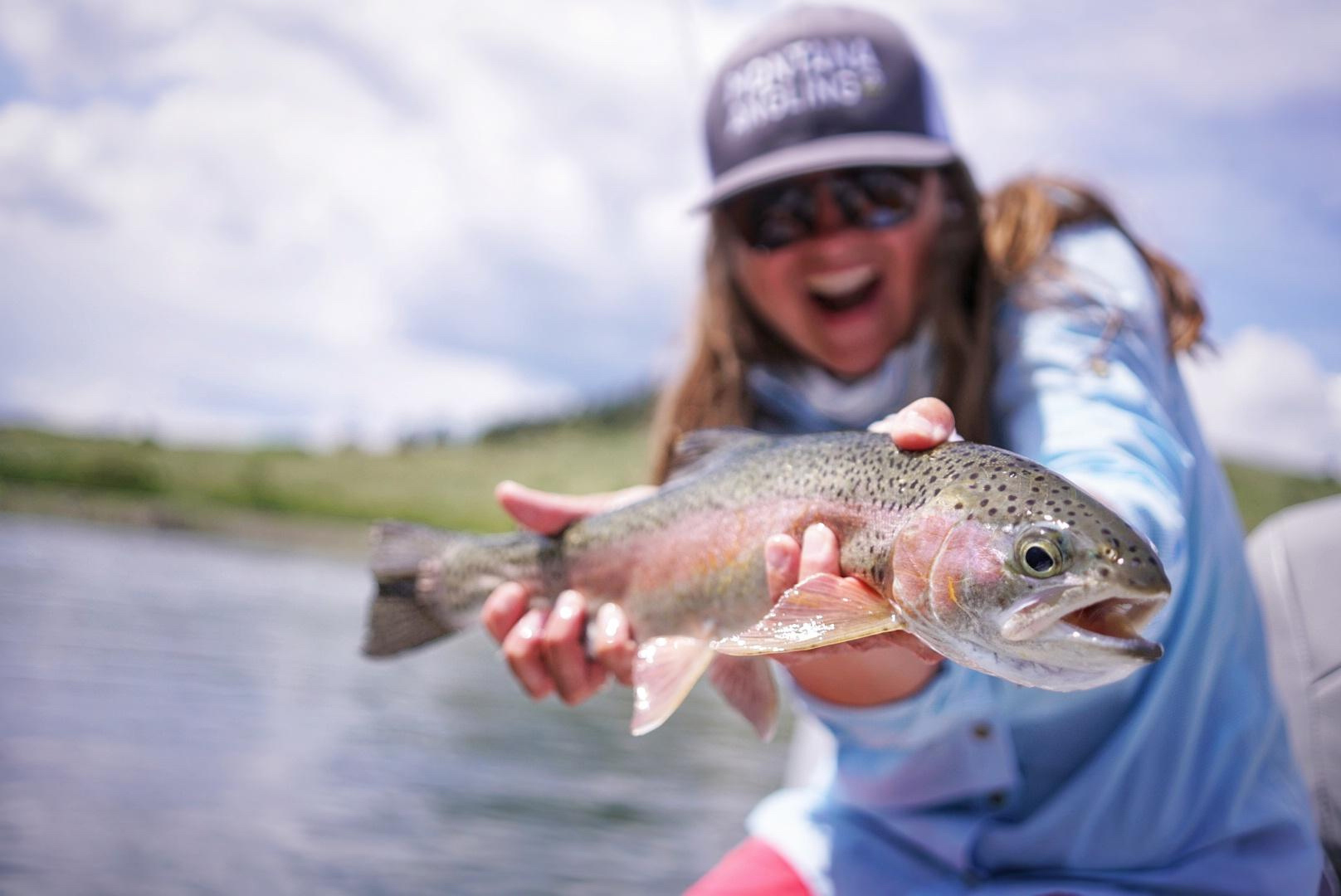 Fishing Reports
Anglers can count on our updated Montana fly fishing reports for the latest news from on the water. We will update this frequently so please check back often.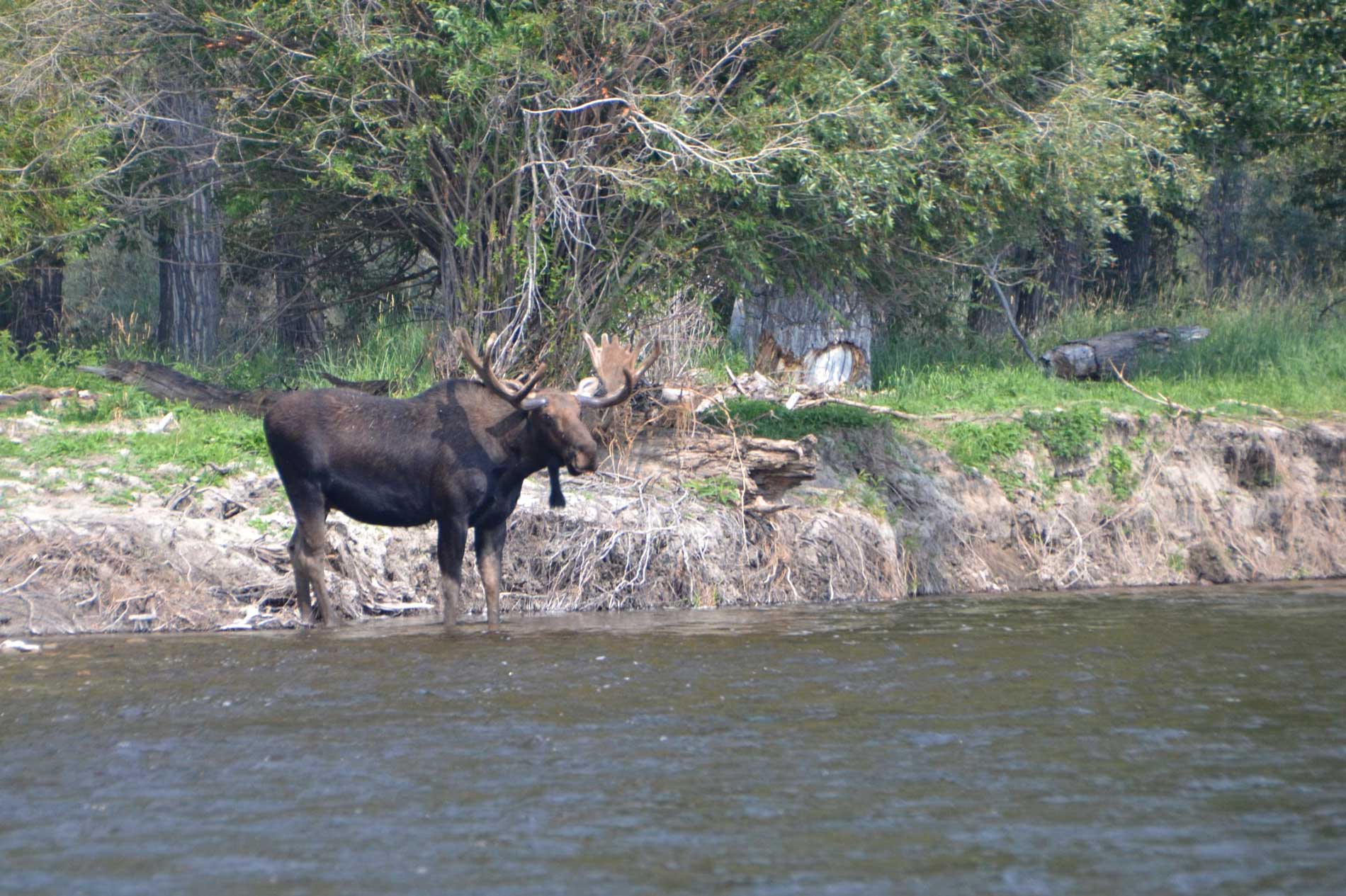 Travel To Montana
While Montana may not be close to anywhere, we are also far from nowhere. Getting to Montana has never been easier for anglers planning a Montana fly fishing trip.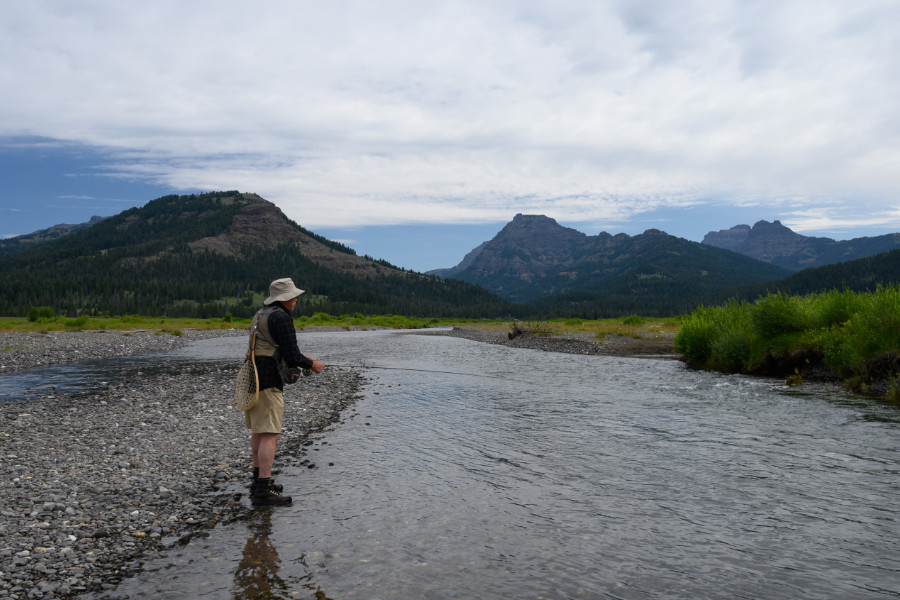 Fly Fishing License
Anglers are required to possess a valid Montana and/or Yellowstone National Fishing License for the duration of their guided fly fishing trip. Licenses are available to purchase online or in-person.
Don't Wait, Book Your Fly Fishing Trip Today!