Montana Rivers
The epicenter of wild trout fly fishing
A Lifetime of Trout Water to Explore
The rivers of Southwest Montana are the epicenter of wild trout fly fishing in the world. Anglers from all over come to Montana to fly fish our rivers and take part in our western fly fishing tradition. The blue ribbon rivers, streams, and lakes that surround our home in Bozeman, MT are the reason why. From the sweeping bends of the Yellowstone River, to the riffles of the Madison River, and down the slow glides of the Missouri River, there are lifetimes worth of trout water to explore and something for every angler's preferences in Montana.
 Our Montana fly fishing guides and outfitter have made it their job to know the intricacies of our blue ribbon waters. Their knowledge, experience, and hard work all contribute to making sure your next guided Montana fly fishing trip is your best yet.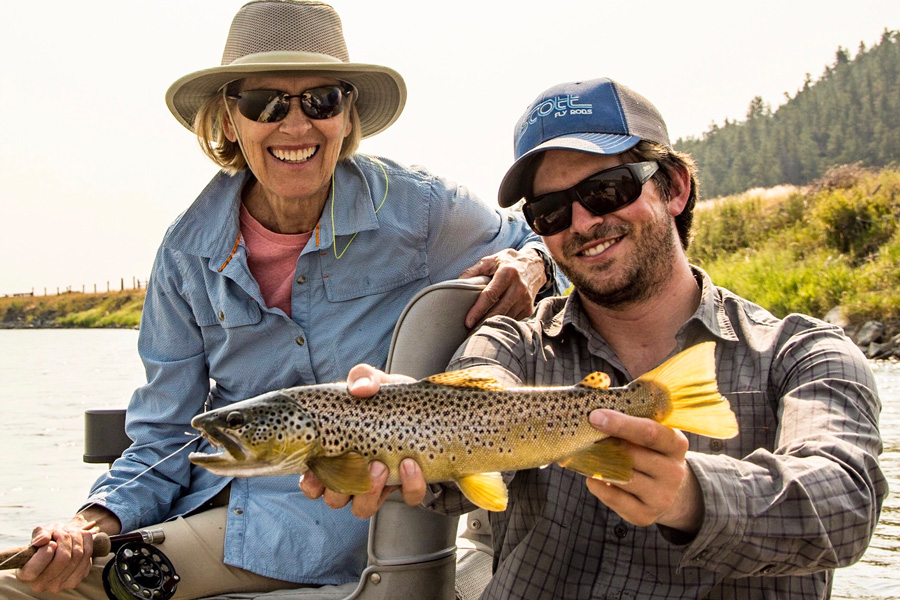 Yellowstone River
Fly fishing the Yellowstone River with our Montana fly fishing guides is the classic big river Montana fly fishing experience.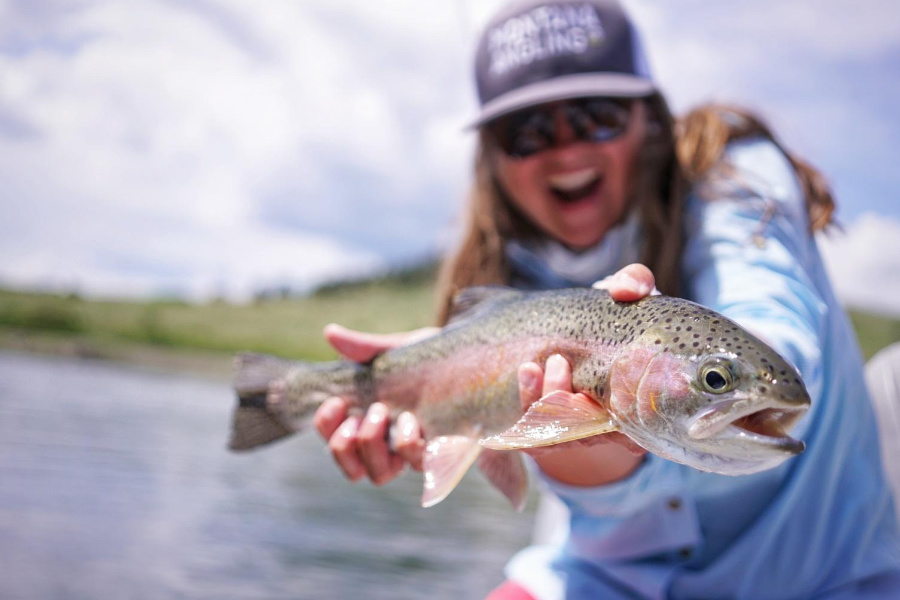 Missouri River
The Missouri River is Montana's finest tailwater fishery. Join our Montana fly fishing guides in Craig, MT and enjoy world-class dry fly fishing.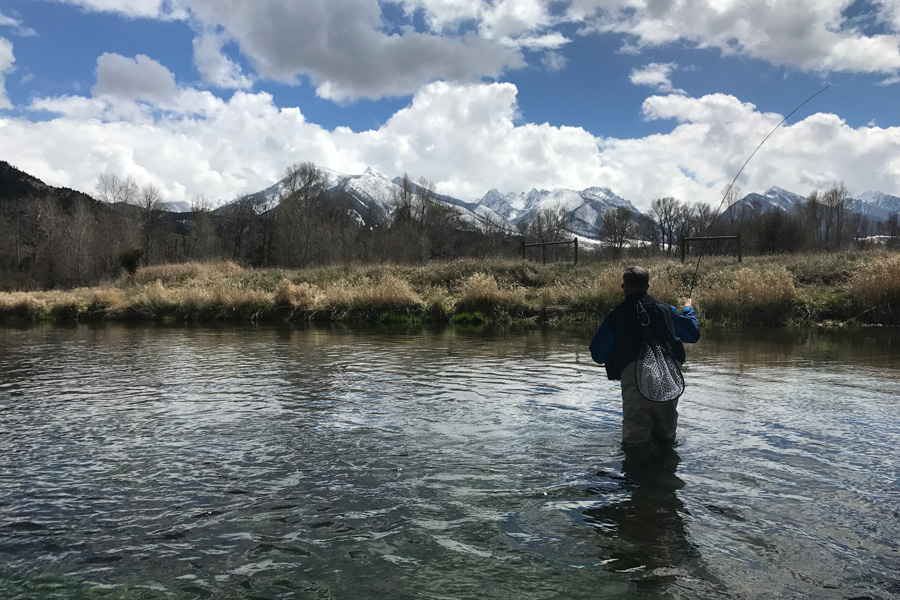 Paradise Valley Spring Creeks
Depuy's, Armstrong's, and Nelson's Spring Creeks are all world famous streams that offer great hatches and challenging, yet rewarding fishing.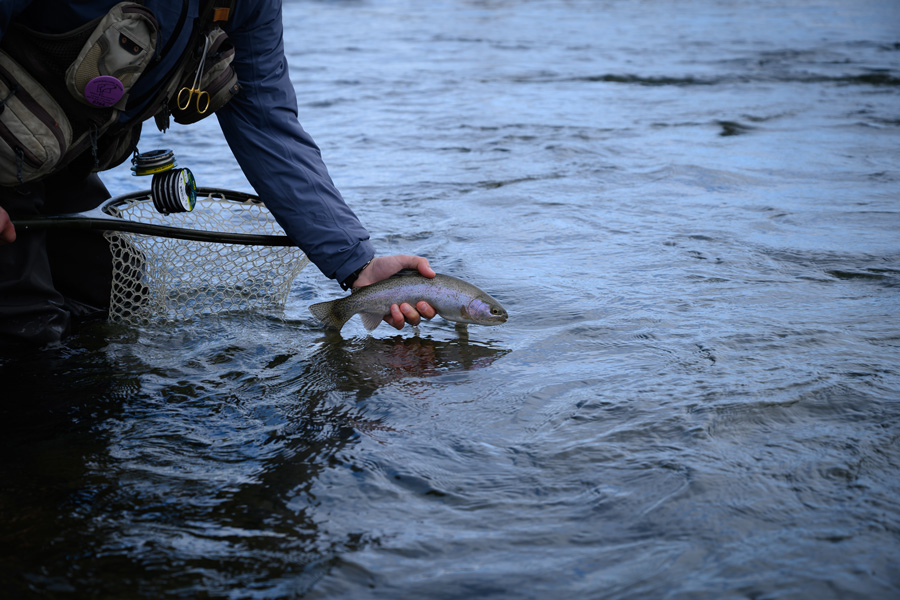 Gallatin River
Originating high up in the Gallatin Range, the Gallatin River winds its way through Yellowstone National Park and down to Bozeman and the Gallatin Valley.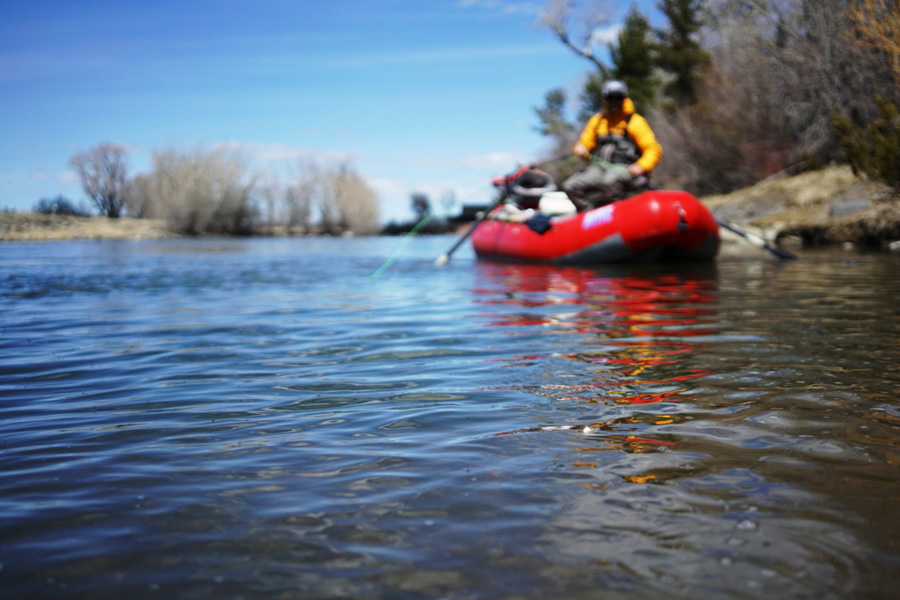 Boulder River
Fly fishing the Boulder River with our Montana fly fishing guides is a unique small river fly fishing experience for the adventurous angler.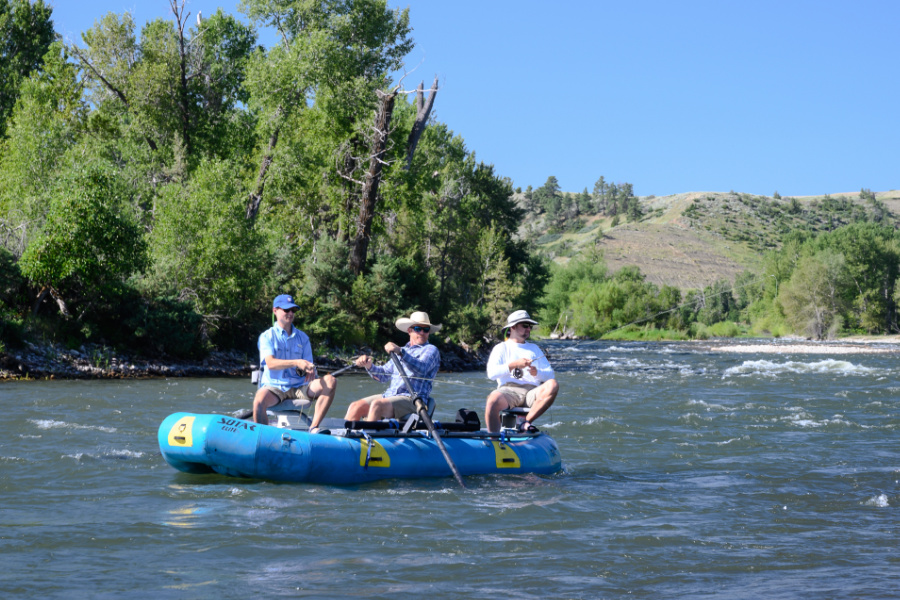 Stillwater River
Fly fishing the Stillwater River with our Montana fly fishing guides is the ultimate Montana whitewater fly fishing experience.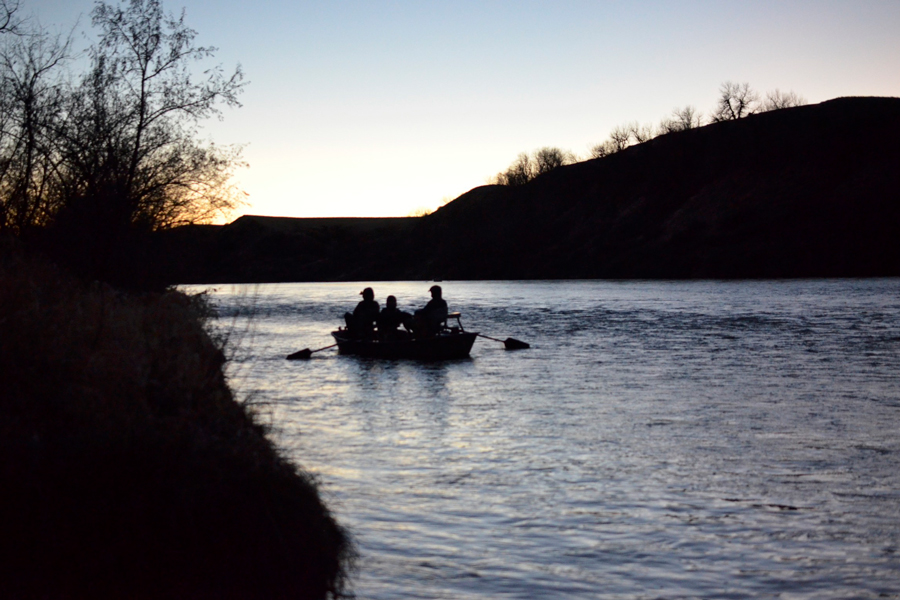 Bighorn River
Montana's Bighorn River is world-famous for its prolific hatches and blue ribbon fly fishing. Float and wade fish with our guides.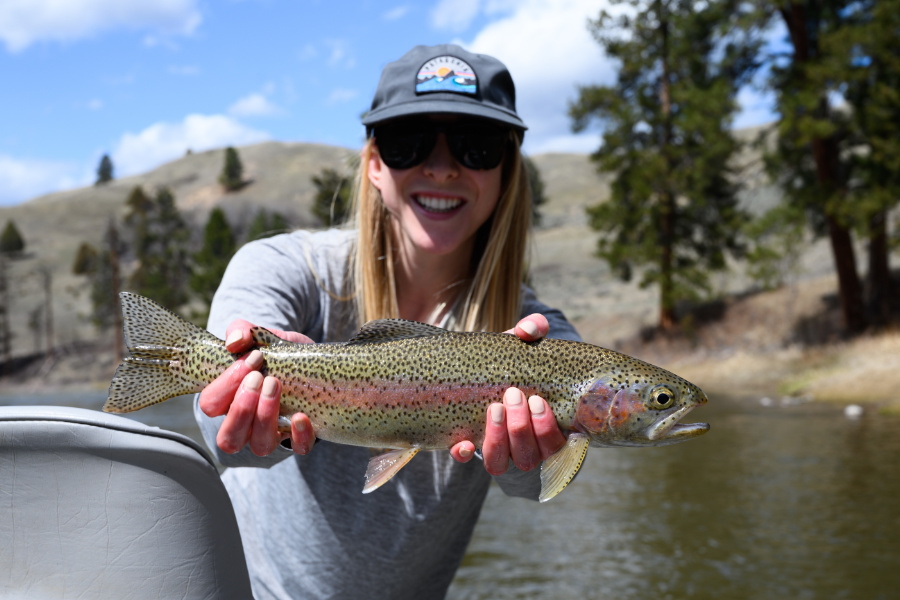 Blackfoot River
Blackfoot River trips with our fly fishing guides are a classic freestone experience, on one of Montana's most scenic rivers.
Don't Wait, Book Your Fly Fishing Trip Today!
PO Box 1226 Bozeman, Montana 59771
info@montanaanglingco.com