Why MOntana?
Fly Fishing in the Big Sky State
The Last Best Place
There is a calling to Montana for all anglers. We hear it in the sounds of the river, the rhythm of the seasons, and the quiet of the mountains. It leads us to explore and adventure. It draws us back as soon as we leave. We can see it in the bison that still roam Yellowstone. We can read about it in the journals of Lewis and Clark and the writings of Ivan Doig, Jim Harrison, and Norman Maclean. Through fly fishing we experience it.
Montana is the last best place for fly fishing. Our rivers are free and our trout are wild. From the famous rivers such as the Yellowstone River, Missouri River, and Madison River to secluded streams well off the beaten path, we have more water than any angler could fish in a lifetime. Prolific hatches of stoneflies, caddisflies, mayflies, midges, and terrestrials come with each season. Our trout are ever eager to rise to a fly.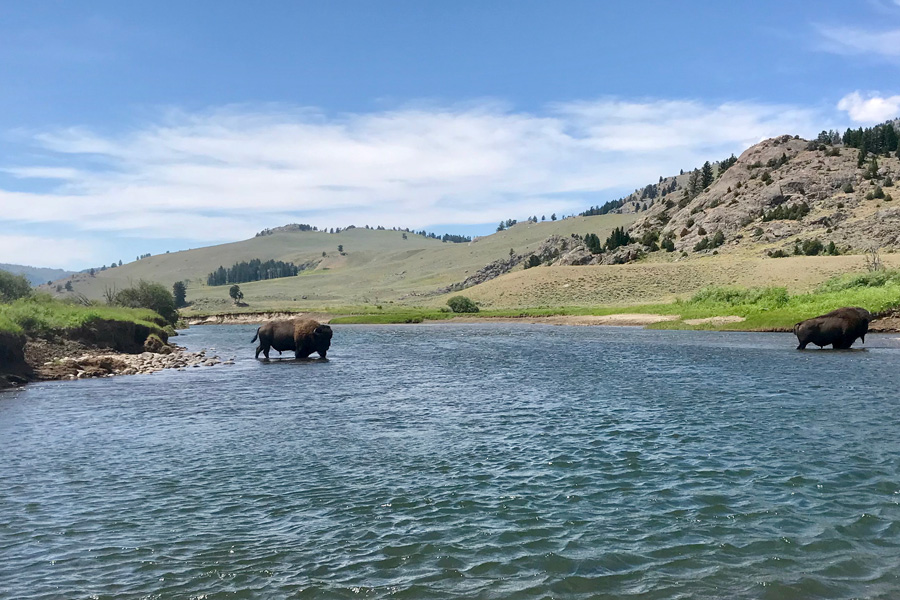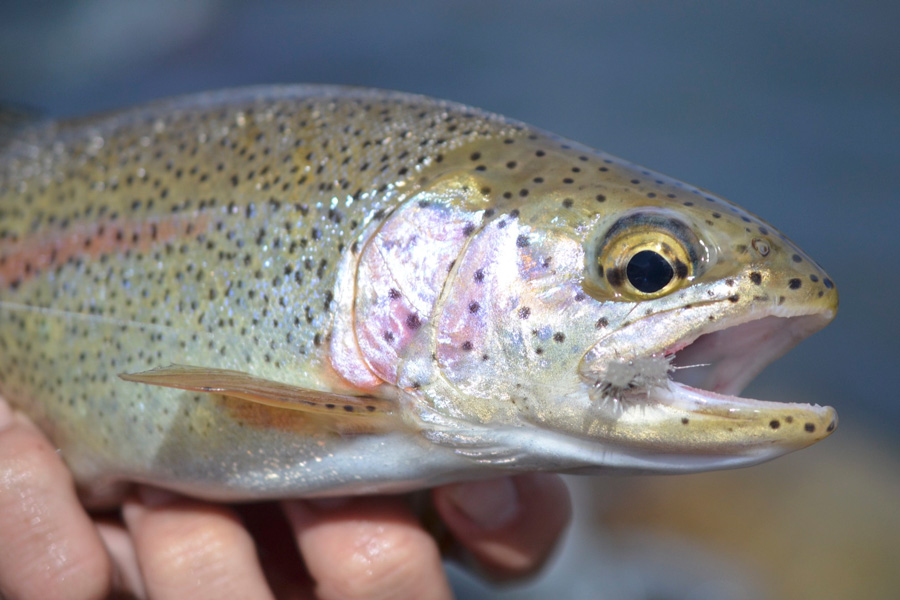 At the Montana Angling Company we offer custom outfitting, expert guides, and authentic Montana experiences. Our custom outfitting allows our anglers to enjoy the best fly fishing in Montana, across all of our blue ribbon waters. Our professional fly fishing guides are known across Montana for their experience and dedication to their craft. Authentic experiences are what makes a Montana fly fishing trip truly special.
From our home in Bozeman, MT we serve anglers all across the Big Sky State on all of Montana's blue ribbon waters. Join us on your next Montana fly fishing trip and enjoy your best guided fly fishing trip yet.
Want to Learn more about Montana?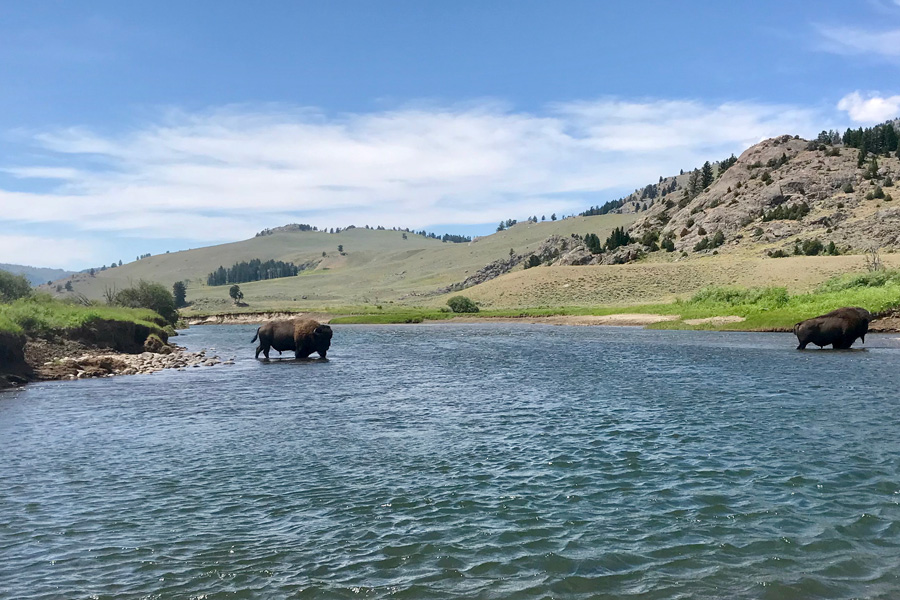 Montana Rivers
Learn about what makes the rivers in Montana so phenominal.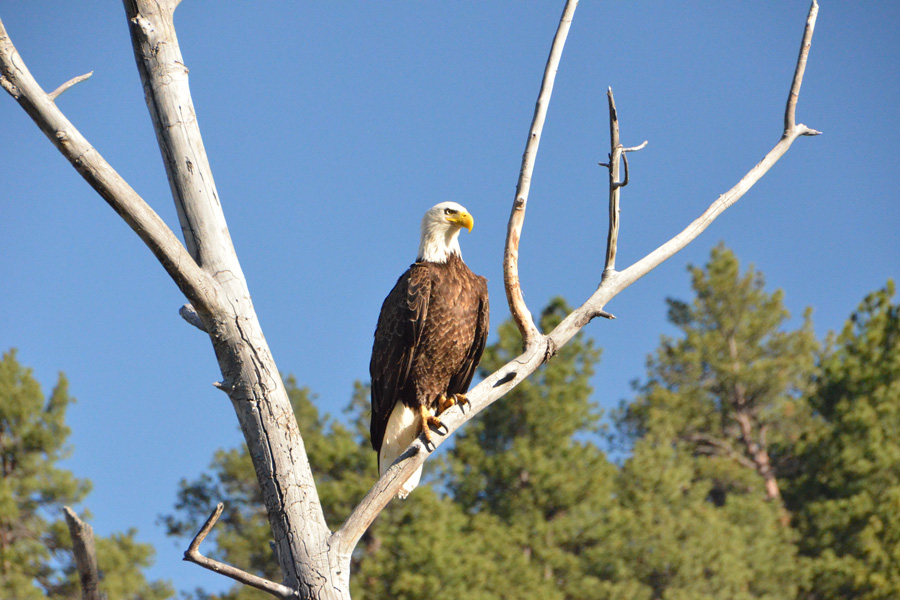 Travel To Montana
Discover what it is going to take to join us in the last best place.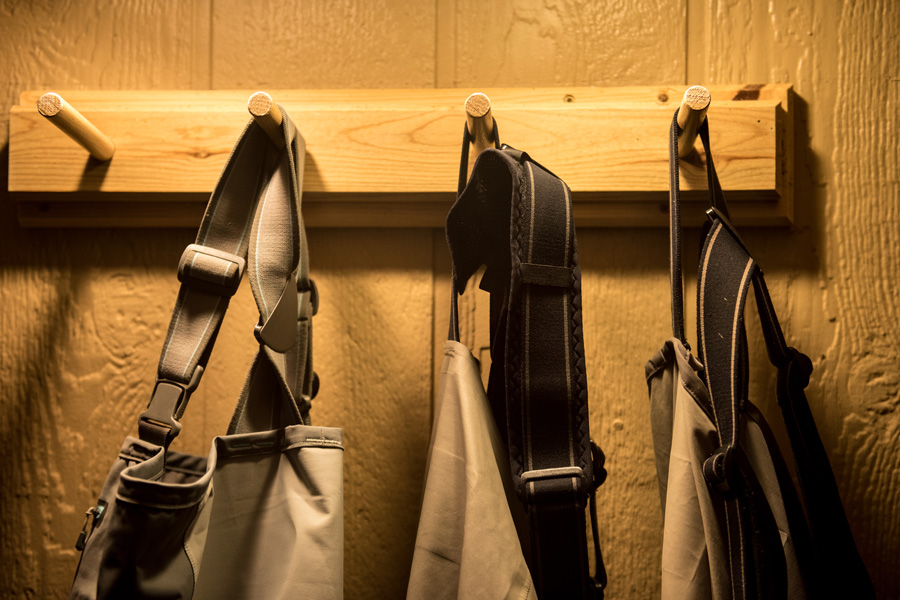 Stay in Montana
Take your waders off and stay a while in a place we are lucky to call home.
Frequently Asked Questions
Where are the best places to stay and eat in Montana?
We have compiled a list of recommended lodging and restaurants that can be found here. Please give us a call at 406-579-9553 for personal recommendations or ask your guide, they are always good for a local watering hole or two.
When is the best time to come fly fishing in Montana?
Whenever you can make it! But to break it down simply March, April, May, October, and November you can expect no crowds, great fishing, but variable weather. June, July, August, and September crowds can be heavier but fishing is great (especially the dry fly bite) and weather is generally reliable. We have put together a fishing calendar that addresses all things fly fishing in Montana you may want to consult for more detail here.
What is included with a guided fly fishing trip?
A guided fly fishing trip with the Montana Angling Company includes expert guiding and instruction on one of Montana's best rivers or lakes, local transportation, non-alcoholic beverages (you may bring your own alcoholic drinks), use of rod/reel, tackle, flies, river shuttle, and a nice streamside lunch (Full day only).
What should I wear on a guided fly fishing trip?
Great question! Every angler should come prepared with sunglass, hat, and suitable clothing and footwear everyday. In the Spring/Fall this means dressing warm in quick drying layers. Bring waders, wading boots, good rain gear, gloves and a warm hat. During the summer this means dressing cool in sun protective lightweight fishing clothes. I like long sleeves, pants, and river (wet wading) shoes. For some this means a tank top and bathing suit. BUT ALWAYS BE PREPARED FOR INCLEMENT WEATHER. I have seen it snow every month of the year. Keep an eye on the forecast as your trip nears and pack accordingly.
What gear should I bring on my guided fly fishing trip?
Please refer to our Gear List for more information.
What is NOT included with a guided fly fishing trip?
A guided fly fishing trip with the Montana Angling Company does NOT include guide gratuity, Montana or Yellowstone National Park Fishing license, private water rod fees, personal accessory gear (hat, sunglasses, sun gloves, etc.), waders, wading boots, alcoholic beverages, or perfect weather.
Don't Wait, Book Your Fly Fishing Trip Today!