Food and Drink
Your guide to Montana's Restaurants, Bars, and Breweries
Our Reccomendations
There is nothing better than a great meal and cold beer to cap off a great day of Montana fly fishing. While our Montana fly fishing guides are experts when it comes to fly fishing for trout, we leave the cooking and cocktails to someone else. We've tried them all, and our recommended restaurants and bars are what we feel are among the best local options across the state of Montana. There are dive bars, wine bars, steakhouses, and everything in between. Consider checking them out on your next Montana guided fly fishing trip and contact us for personal recommendations.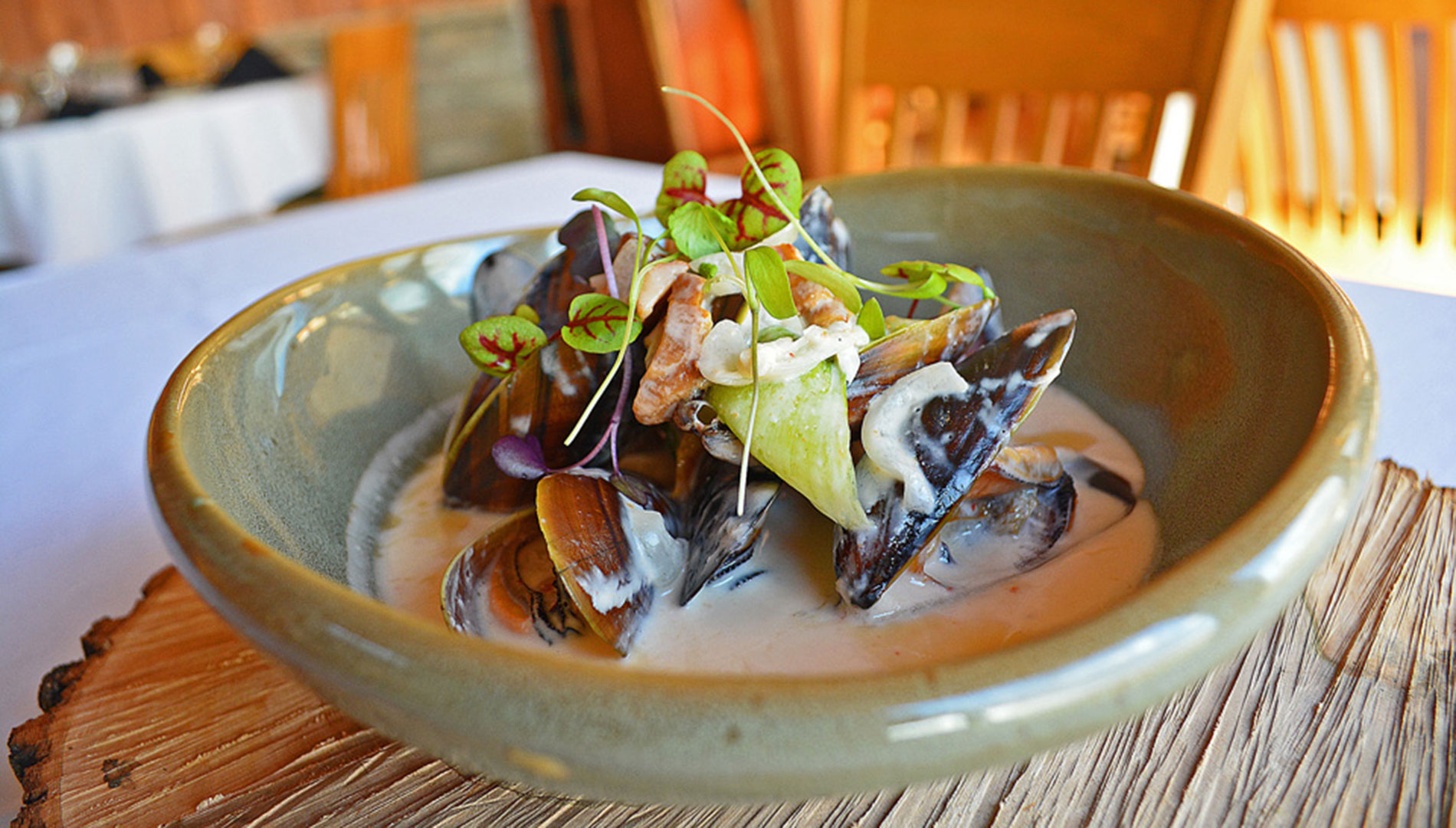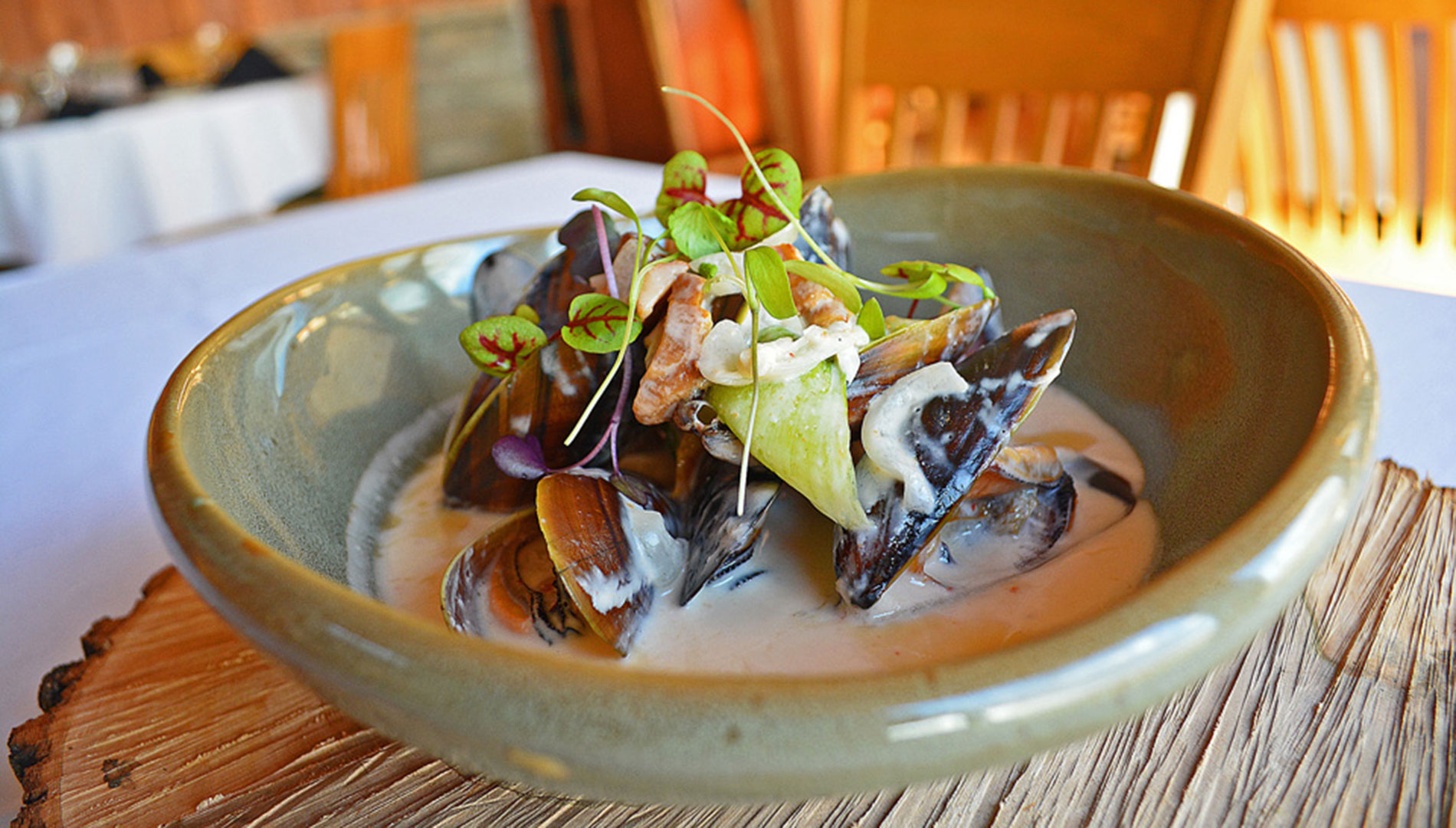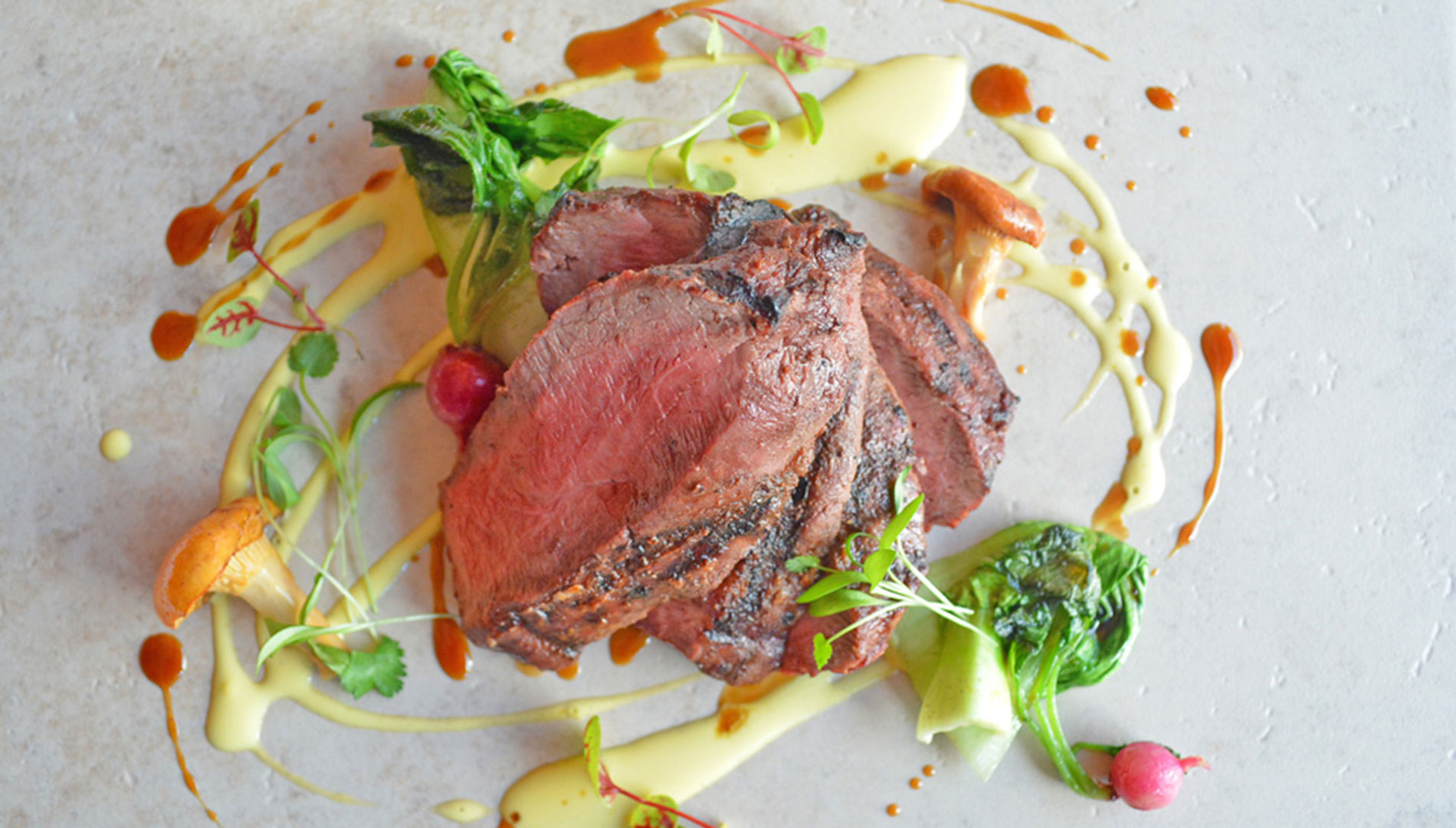 Craig, Cascade, Wolf Creek, Helena
Don't Wait, Book Your Fly Fishing Trip Today!