Montana Fly Fishing Basecamps
Guided Fly Fishing Trips across the Big Sky State
Experience Montana Fly Fishing
From our Montana Fly Fishing Basecamps, anglers can take advantage of blue ribbon fly fishing trips on multiple rivers, streams, and lakes centered around the regional fly fishing destinations of Montana. Montana is a big state with a huge variety of waters, lodging, and fly fishing. Our Basecamp Trips offer anglers the best fly fishing, on the best waters, and at the best time of year. We have worked hard to build our network of trusted and experienced local guides and lodging partners and are proud to be able to offer anglers truly world-class fly fishing trips, all across Montana.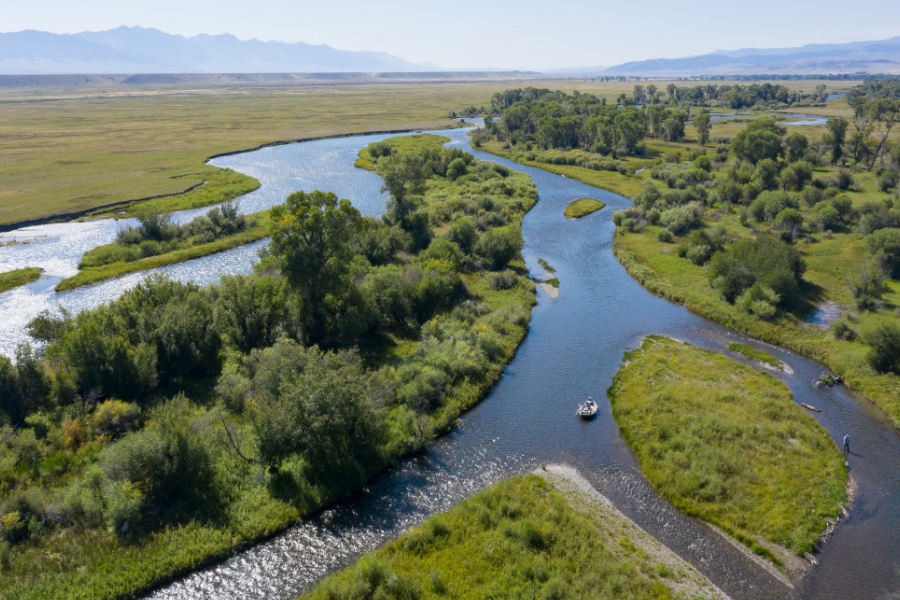 Bozeman Basecamp
Uniquely centered to give anglers access to the greatest diversity of blue-ribbon rivers, streams, and lakes in Montana.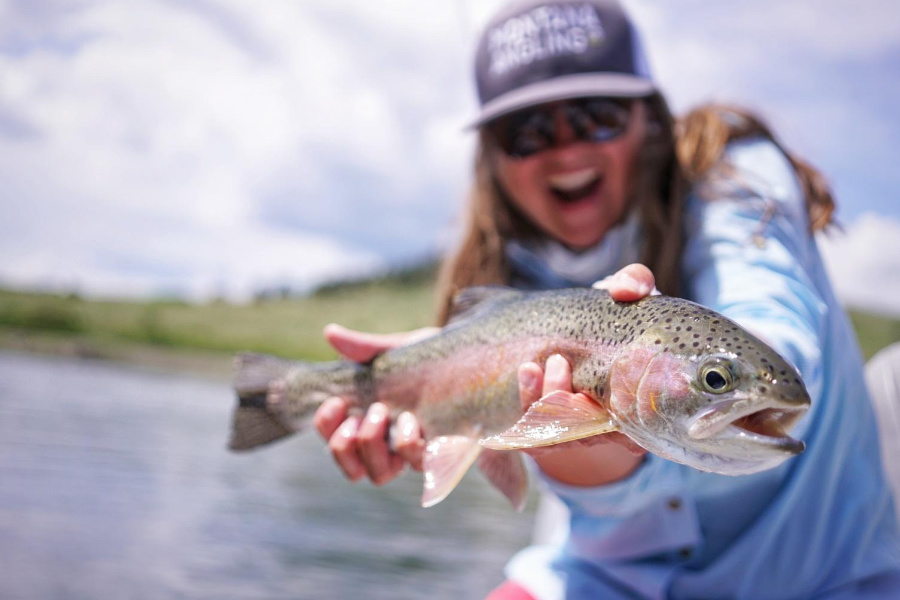 Missouri River Basecamp
Diverse fly fishing trip centered around the world-class fly fishing on the tailwater stretch of the Missouri River near Craig, MT.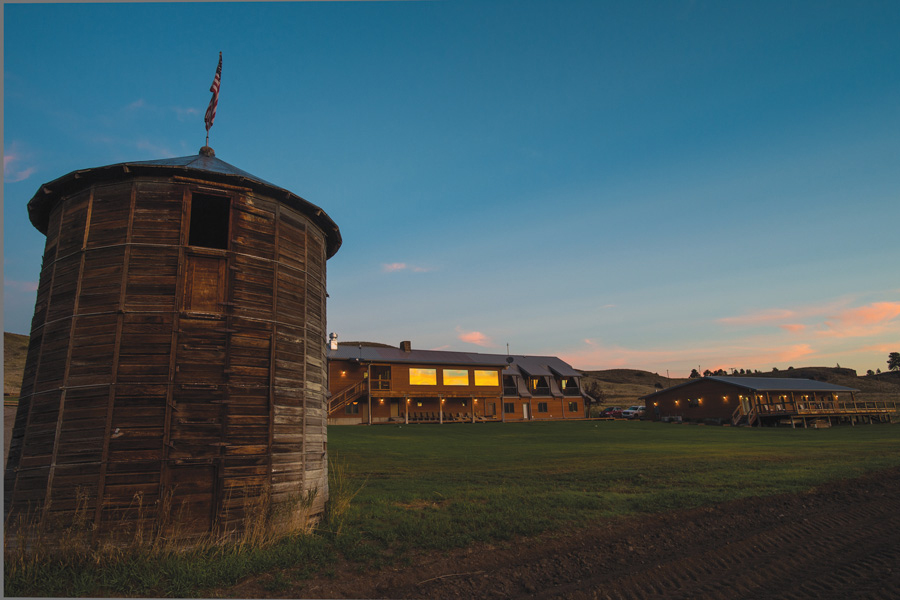 Lodging and Accommodations
Just as important as the rivers you fly fish are the places you stay and the people you meet.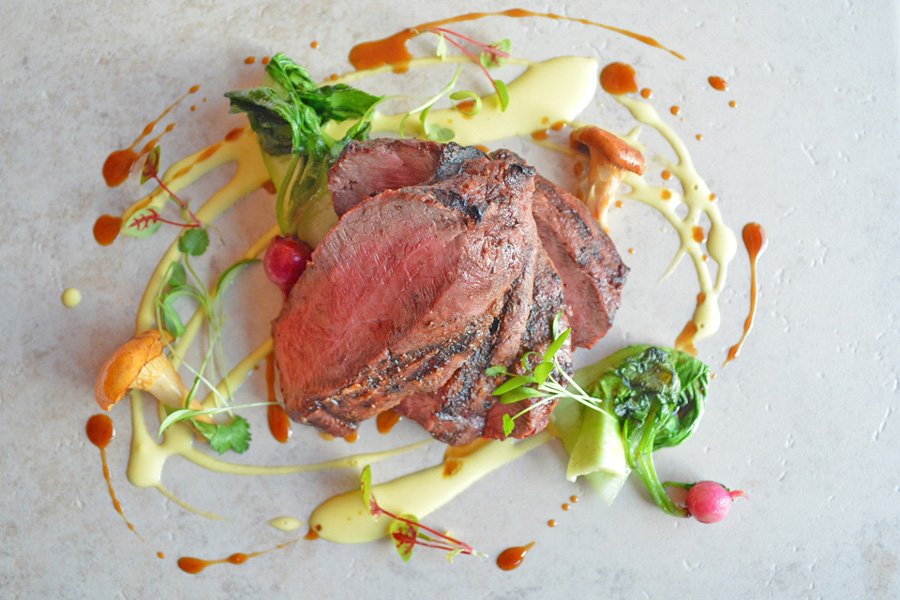 Food and Drink
Your guide to some of Montana's best restaurants, bars, and breweries.
Don't Wait, Book Your Fly Fishing Trip Today!