Hosted Fly Fishing Trips & Travel
Explore the world of fly fishing with the Montana Angling Co.
Fly Fishing Beyond Montana
Fly fishing has taken the Montana Angling Company and our guides all over the world. We look to share with anglers some of our favorite fly fishing destinations on our hosted trips. Our outfitter and guides have the experience from both fly fishing and guiding these waters to host your group of anglers on your next destination fishing trip. 
From Argentina to Chile, Bahamas to Honduras, and the Florida Keys to Alaska and beyond, explore the world of fly fishing with the Montana Angling Company.
Hosted Trip services include:
First-hand experience and knowledge of destinations

Trip planning and logistics

Host and liaison for group

In-depth gear recommendations

Custom fly selections

Personal guidance and instruction

No added-cost for anglers

 
We would invite anglers interested in a hosted trip with the Montana Angling Company to contact us directly to learn more about our Hosted Fly Fishing Trips. 
Book Your Next Montana Fly Fishing Trip!
Hosted Trips with the Montana Angling Company
La Posada de Los Farios - Hosted Trip Winter 2023 & 2024

7 Night/6 Day Fly Fishing Trip in Chilean Patagonia
Join us at the La Posada de Los Farios fly fishing lodge in Chilean Patagonia for a fly fishing trip full of great fishing and great adventure. Our outfitter, Max Yzaguirre, will be hosting small groups of 4-5 anglers on 7-night/6-day trips during the months of January and February during the winters of 2023 and 2024. He brings with him time spent guiding for La Posada de Los Farios during the North American winter as well as his Montana guiding and outfitting background, and will work with groups of anglers to make their trip to Chile their best yet.
Anglers can expect great fly fishing for wild brown trout and rainbow trout on the Rio Cisnes, Rio Manihuales, several spring creeks, and lakes during their trip. The fly fishing at the lodge is mostly dry fly fishing and streamer fishing for average 17-19″ trout in a true wilderness setting. Your host will handle all of the pre-trip planning and flight reservations can be handled as well, in coordination with Departure Lounge. Please contact us to learn more and to book your hosted trip with the Montana Angling Co.
2021/2022 Rates:
7N/6D trip: $4350 per angler
We make guided fly fishing trips to Montana easy and fun.
In addition to our hosted trips, the Montana Angling Company also offers multi-day trips based out of our Bozeman Fly Fishing Basecamp and Missouri River Fly Fishing Basecamp throughout the fly fishing season as well as other adventure trips.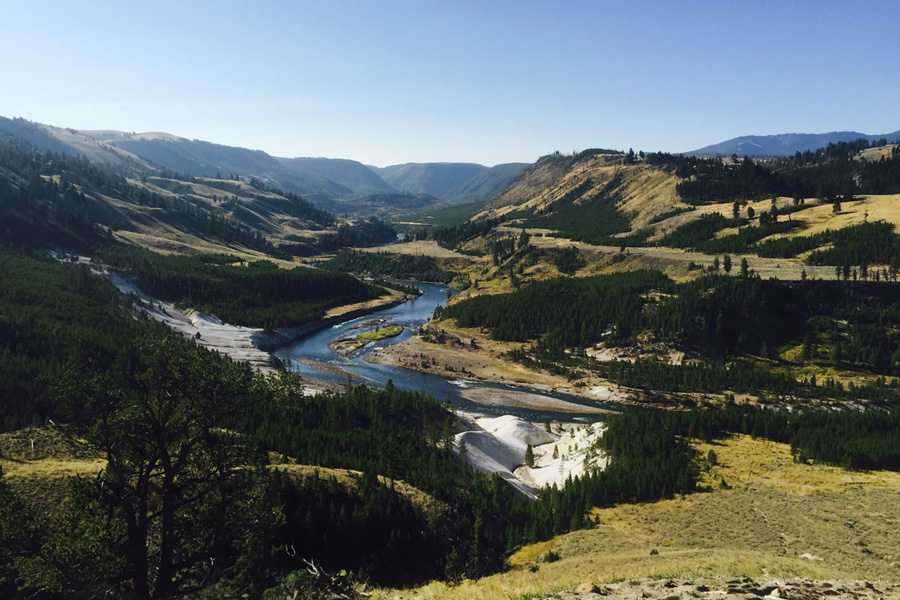 Bozeman Fly Fishing Basecamp
Our Basecamp in Bozeman, Montana is uniquely centered to give anglers access to the greatest diversity of blue-ribbon rivers, streams, and lakes in Montana.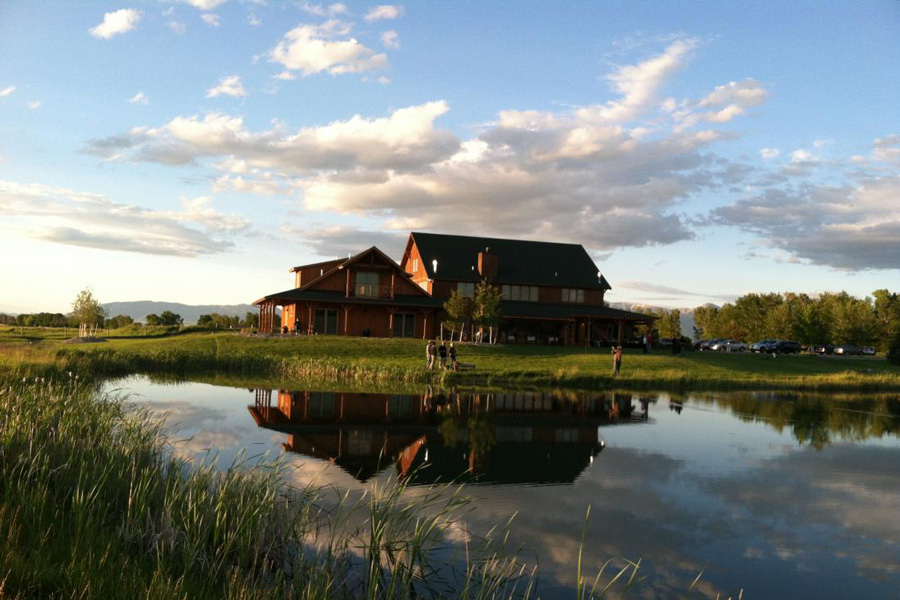 Lodging Packages
For anglers wanting an all-inclusive experience, you may enjoy some of our lodging packages. From lodging to fishing, we have got you covered.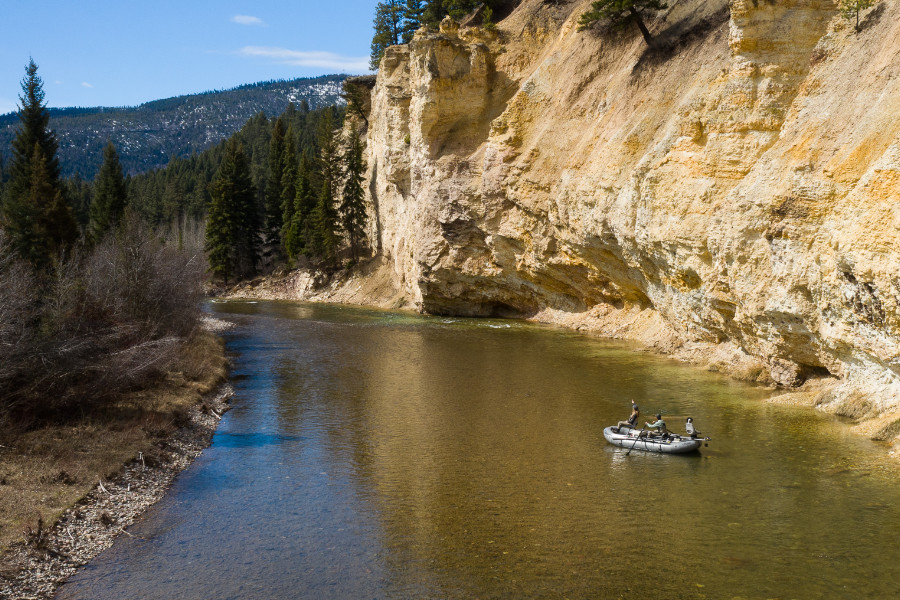 Adventure Trips
Come with us on the adventure of a lifetime. Experience fly fishing in Montana well off the beaten path on your Adventure Trip.
Don't Wait, Book Your Fly Fishing Trip Today!