When to Visit
When is the best time to go fly fishing in Montana?
Montana Angling Company Fly Fishing Calendar
When is the best time to go fly fishing in Montana? Anytime you can. At the Montana Angling Company, we know that each season brings its own adventure for fly fishing anglers.  Whether it is the explosive hatches of Summer, the solitude of Spring and Fall, or the cold beauty of Winter, there is a time to fly fish in Montana for everyone. Our Montana fly fishing trip offerings are as diverse as our seasons, which means our guided fly fishing trips are always on the best rivers, lakes, or stream seasonally available in Montana. Sun or snow, rain or shine, you'd better believe the Montana Angling Company is on the water. Our Montana Fly Fishing Calendar takes some of the guesswork out of planning your next Montana fly fishing trip. Want to know what to expect or where to go fly fishing in Winter? Want to know what type of fishing you'll experience on the Missouri River is May? Want to know when the best dry fly bite is? Read on.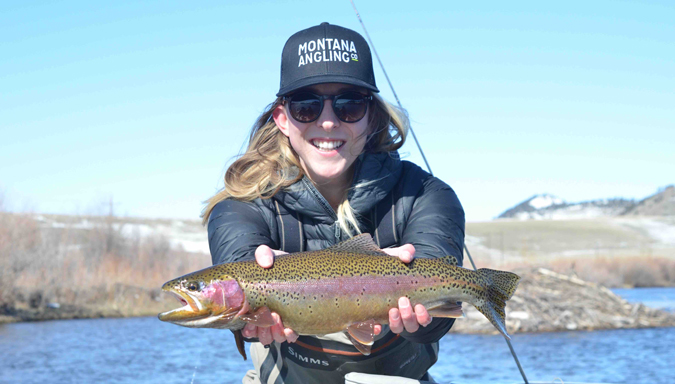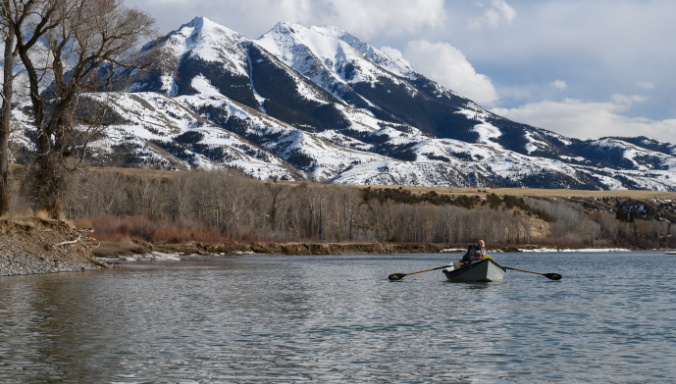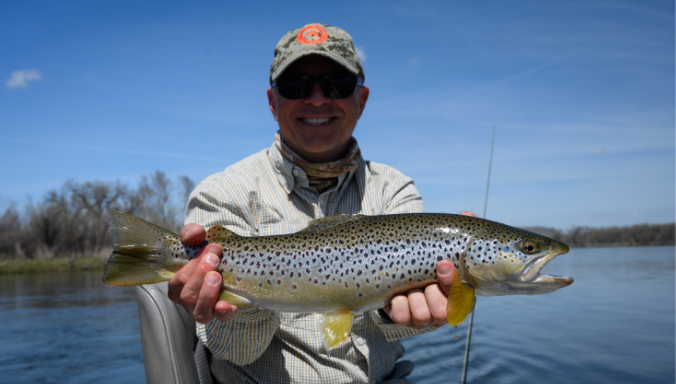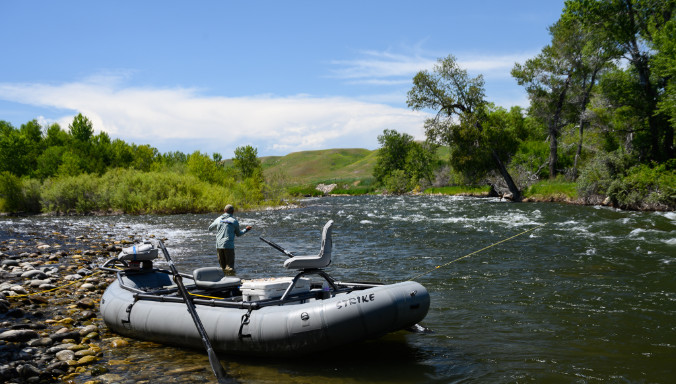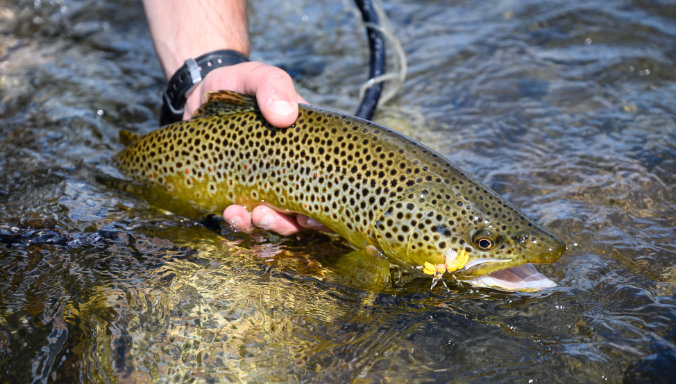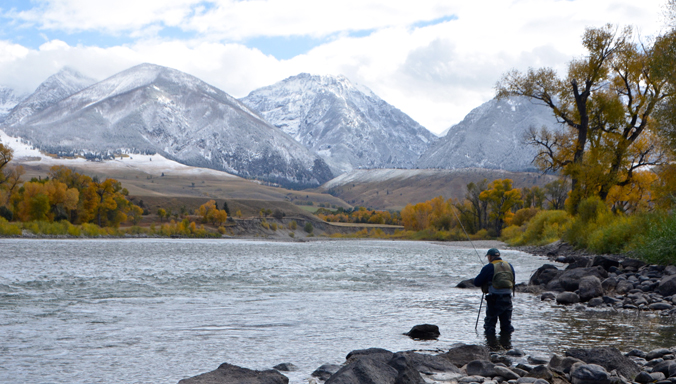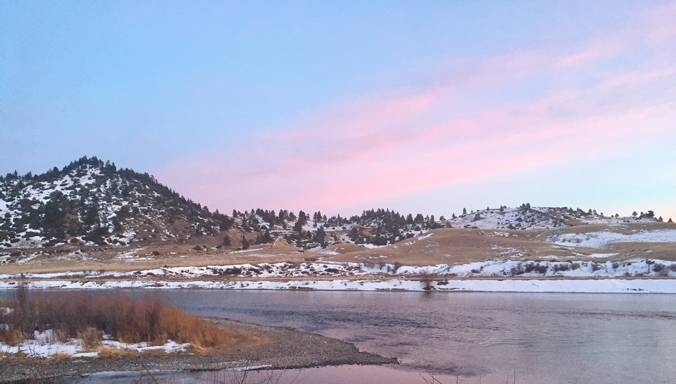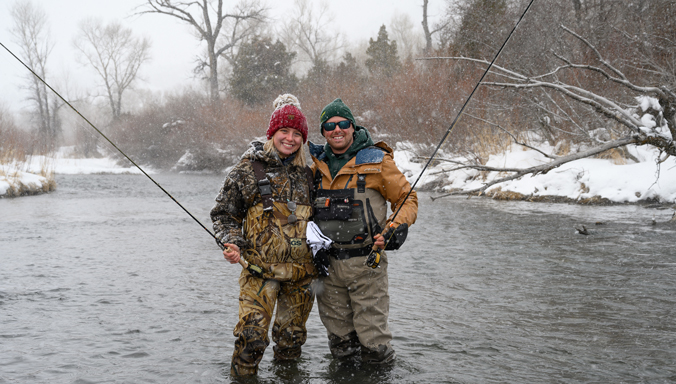 Don't Wait, Book Your Fly Fishing Trip Today!