Book your Montana
fly fishing adventure
Book your Montana
fly fishing adventure
Book Your Next Montana Fly Fishing Trip!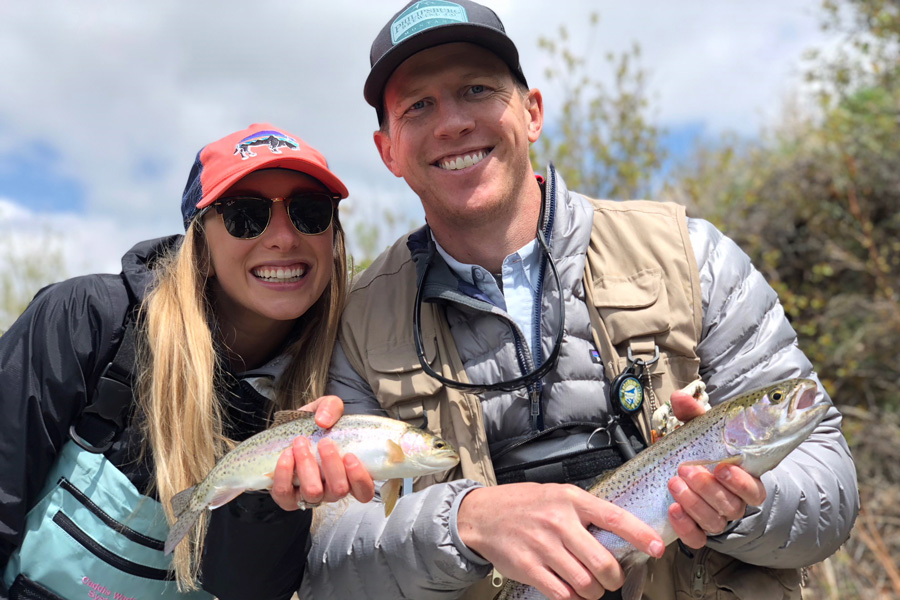 Day Trips
Day trips with the Montana Angling Company and our Montana fly fishing guides are the best way for anglers with a day or two to enjoy blue ribbon fly fishing in Montana and Yellowstone National Park.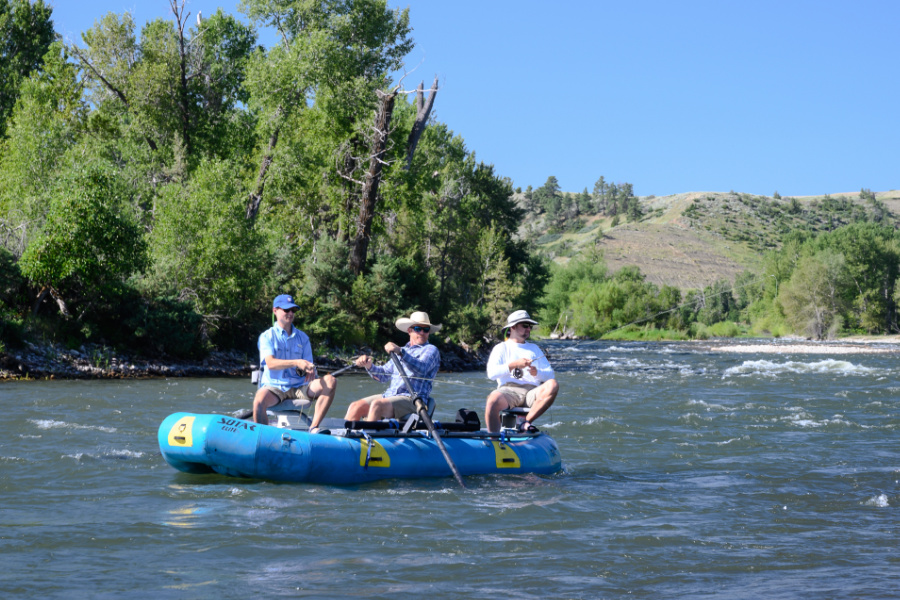 Custom Trips
We work with anglers to build their ultimate Montana fly fishing trip. Enjoy custom outfitting, expert guiding, and an authentic Montana experience with the Montana Angling Company.
Have More Questions?
Drop us a line!