Wade Fly Fishing Trips
Blue-Ribbon Fly Fishing on Montana's Smaller Streams
Wade the Waters of Montana
Enjoy guided wade fishing trips with the Montana Angling Company and our Montana fly fishing guides. Wade fishing trips are a great way to spend a day fly fishing one of Montana's smaller streams on foot. Wade fishing offers anglers an intimate and slower-pace experience, where the simply joys of fly fishing become self-evident. Dry fly fishing and sight-fishing is often the focus of our wade fishing trips, as the character of both small rivers and their trout lends well to these pursuits.
These trips are well suited for both beginner and seasoned anglers. The fly fishing on our wade trips varies from classic high-mountain streams, filled with eager trout, to technical and rewarding fly fishing on spring creeks, perfect for advanced anglers. Wade fishing trips allow our guides to work closely with anglers and emphasize teaching and learning throughout the day. Many of our smaller rivers and streams are highly seasonal fisheries, but anglers can count on a variety of options throughout the year. Many of our larger rivers offer float-to-wade opportunities where our guides use drift boats to access prime wade fishing runs.
Wade Trip Streams Include:
Gallatin River

Madison River

Yellowstone National Park

Paradise Valley Spring Creeks

East Gallatin River

Private Water
We do not publicize all of the streams our wade fishing trips lead to. Many of these streams are unknown to many Montana anglers, and better kept that way. We encourage anglers interested in wade fishing trips to contact us directly to learn more.
Book Your Next Montana Fly Fishing Trip
Rates
Full Day Wade Trip: $675 per guide (1-2 anglers)
Half Day Wade Trip: $575 per guide (1-2 anglers)
Included:
Professional guiding and instruction, Local Transportation, Rod and Reel, Flies, Terminal Tackle, Streamside Lunch (Full Day Trip Only), Non-Alcoholic Beverages, and River Shuttle
Excluded:
Montana and/or YNP Fishing License, Personal Outdoorwear, Guide Gratuity, and Private Water Rod Fees (if applicable)

We make guided fly fishing trips to Montana easy and fun!
In addition to our custom trips, the Montana Angling Company also offers Multi-Day Trips based out of our Bozeman Fly Fishing Basecamp and Missouri River Fly Fishing Basecamp throughout the fly fishing season as well as all-inclusive lodging packages.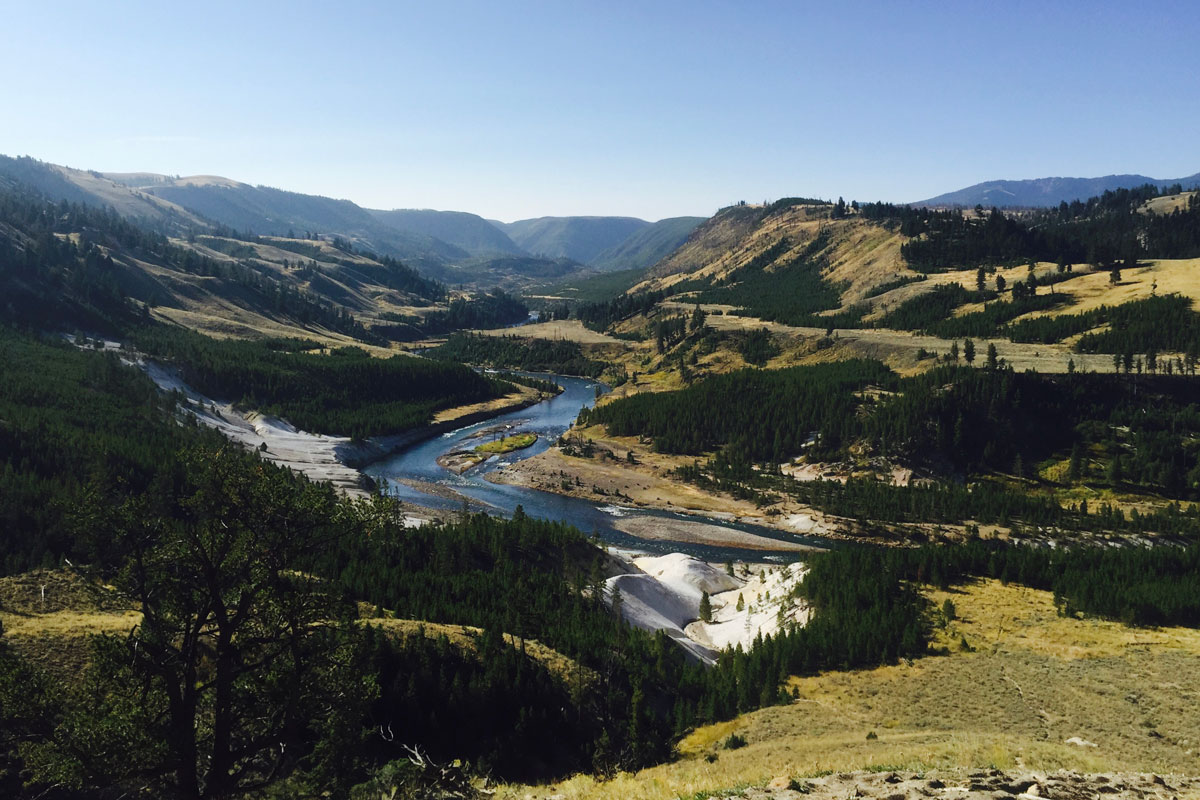 Bozeman Fly Fishing Basecamp
Uniquely centered to give anglers access to the greatest diversity of blue-ribbon rivers, streams, and lakes in Montana.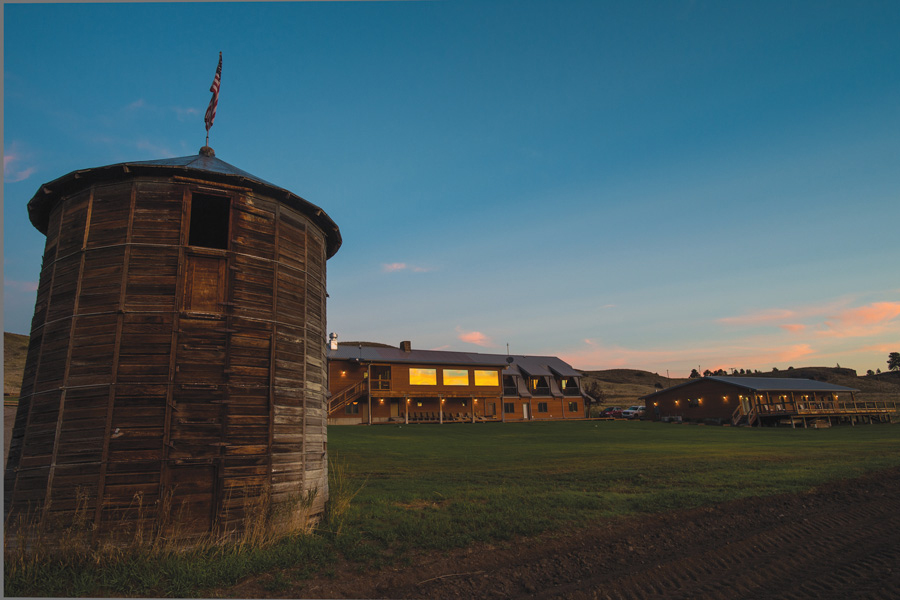 Lodging Packages
Just as important as the rivers you fly fish are the places you stay and the people you meet.
Don't Wait, Book Your Fly Fishing Trip Today!