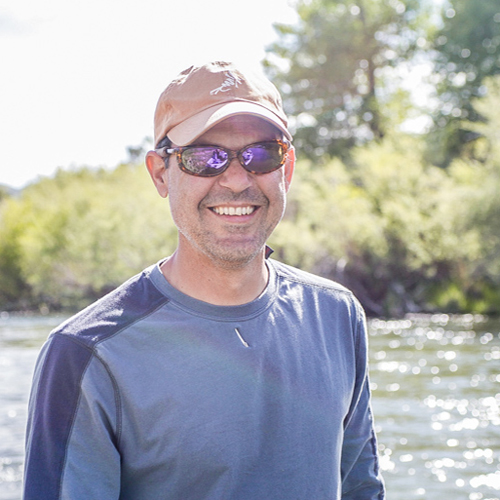 Eric Paramore
Eric brings almost two decades of guiding experience to our team. Originally from California, Eric moved to Livingston, Montana in the 1990's and never looked back. His homewaters now are the many small streams and Spring Creeks of Southwest Montana. Eric has built a reputation as one of the most professional, genuine, patient, and knowledgeable guides in Montana and has a long list of happy anglers to prove it. As well as being a full-time fly fishing guide, Eric is also an accomplished fly tyer and a part of the Umpqua pro team. Check out https://www.hopperfishing.com/ for fly tying tutorials and exclusive materials.
"Custom Outfitting. Expert Guides. Authentic Montana. Fly fishing with the Montana Angling Company is all of these things. Contact us today and let us be your host on your next fly fishing trip to Montana and share with you the best fly fishing experience in the Big Sky State. Fish On!"
Don't Wait, Book Your Fly Fishing Trip Today!